chakian


Joined: 09/07/2019 20:15:03
Messages: 2


Offline
I don't know if I am on the right forum, please tell me if this should be posted somewhere else.

I am playing a geo-location based game and the game uses geonames supplied data to determine whether the user selected location is on land or on water.

For some locations, where it's actually land and I have been walking on it, it seems like the geonames service reports the location as water. Is there a way to report these locations as "land"?

Thanks in advance.
chakian


Joined: 09/07/2019 20:15:03
Messages: 2


Offline
I have found the polygon that defines the land borders in my city. But I couldn't figure a way out to update the polygon, there's only basic information that can be edited.

This is how Istanbul city's borders are seen: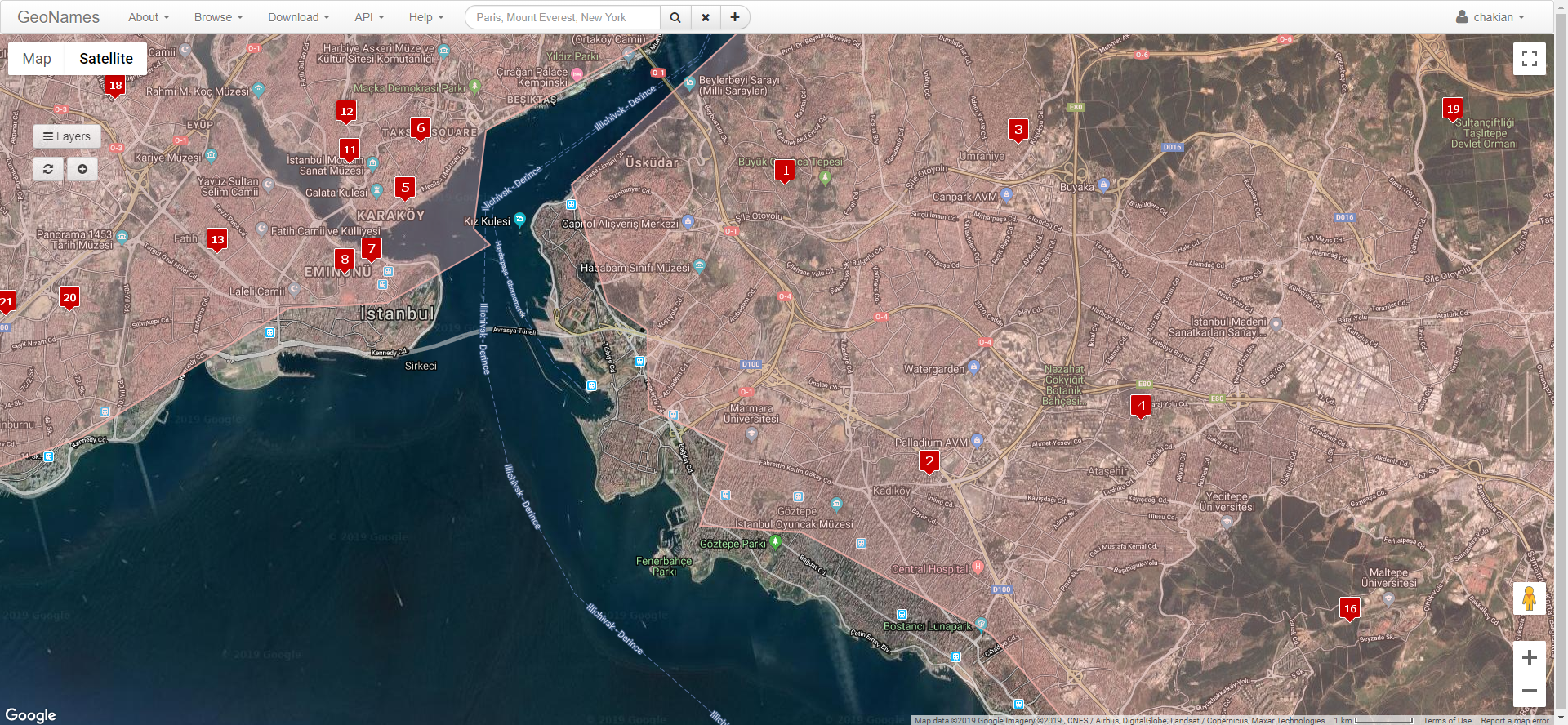 And this is the update panel: